A Better Project Experience
T. Davis Contractors is committed to giving every client a better project experience and a better value. our qualified construction professionals complete this mission through detailed project pre-planning, excellent craftsmanship, quality materials, and the constant pursuit of treating people with honor and integrity each and every step of the way.
proudly built by t. dAVIS cONTRACTORS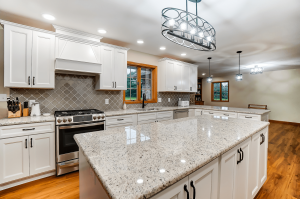 More and more homeowners are looking for ways to enhance their homes with spaces that facilitate family gatherings…
Project Details »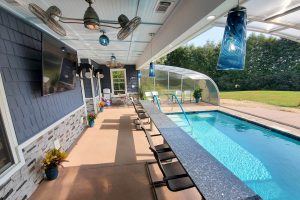 One of the most unique and exciting projects that our team has had the privilege to be involved with…
Project Details »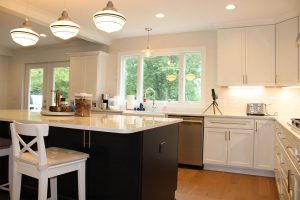 The Force Family came to us with a big vision for their home improvement project on Five Point Road in Perrysburg, Ohio…
Project Details »
T. Davis Contractors have completed 3 projects at our home over the past ten months, both inside and outside. The quotes were professionally presented on time, and were fairly priced. The employees were courteous, thorough and professional. The projects were done in a timely fashion and I was more than pleased with the outcome! I plan on using them again!