A Better Project Experience
T. Davis Contractors is committed to giving every client a better project experience and a better value through detailed pre-project planning from qualified construction professionals, excellent craftsmanship, quality materials and a pursuit of treating people with honor and integrity.
We strive to provide every client with a positive project experience with our proven systems. We begin with a consultation to review the design, develop the scope of work and provide a realistic schedule and budget. We then move to project execution with a dedicated project leader assigned to ensure quality, quality materials and craftsmanship is achieved through our team of construction professionals. T.Davis Contractors is founded on three core values:
We strive to give every client clear, concise information on pricing and the work we will perform. We truly believe being above board and transparent is good for business.
We are committed to giving every client excellent workmanship that meets and exceeds the industry standards. There are no short cuts or bargains to achieve real quality.
We believe informed clients make quality decisions. We work hard in a consulting role early in the project to assist each of our clients with time and money saving resources. 
EXPERIENCE THE DIFFERENCE
Request a Quote from T. Davis Contactors
Our office personnel is here to assist you. From the initial estimate to project management, the T. Davis Team has the experience and knowledge to create the home that you have always wanted.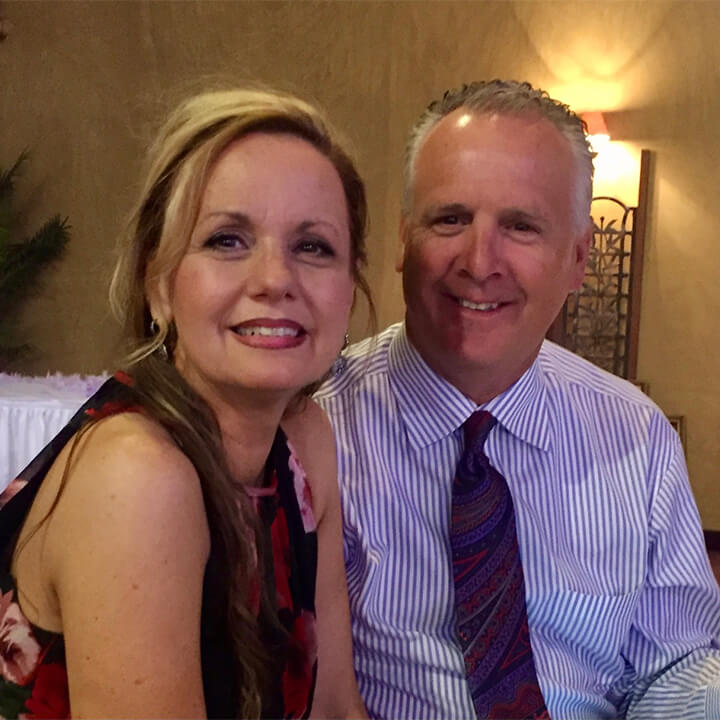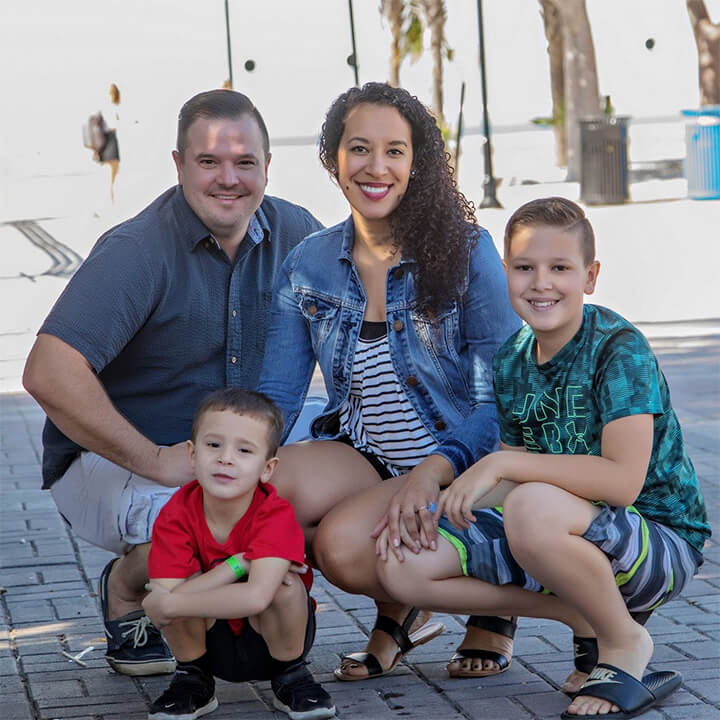 The T. Davis Contractors team is committed to providing our customers with top-quality products & services. Our team of professionals has the experience and certifications needed to make sure that your project is completed with the utmost care and professionalism.
T Davis Contractors did a beautiful job replacing a rotted decorative deck on my house with a beautiful pergola and 8×8 deck off of the front bedroom. The T Davis crew was so easy to work with and their craftsmanship and attention to detail is second to none. I highly recommend T Davis Contractors.